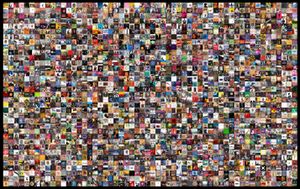 Need a band?
For your next event hire the best!
FAB PERFORMANCES will put together an evening's entertainment
perfect for your fundraiser or large scale party. 
What's your favorite music style? We've can do 60's, 80's or whatever.
FAB can put together an evening of show tunes or a wild psychedelic party. Classic Gershwin to Classic Stones.
Some outtakes from some concerts
Clips from some past lives